Ancient Sumer invented the wheel thousands of years ago. We need not invent it again. Likewise, teachers should build on the teachers before them. I have taught the Bible for 50 years, so let me spare you time "making your own wheel." Use the templates below to improve what I began.
For example, how can we fairly grade students? When I was a student, I found it frustrating to get a B and the teacher could not explain how I could improve it to an A.  So as a teacher now, I try to be objective in marking assignments. The result is a number of grade sheets to spell out exactly what I look for in an assignment.
Finally, if you find this website of over 250,000 PPT slides and pages of handouts daunting, download the BSD Overview presentation and handout immediately below. They give my background and an overview of this website so you can see the courses I have taught and how to better navigate your way around.
Introducing BibleStudyDownloads (BSD)
Video: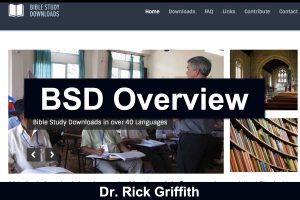 PowerPoint: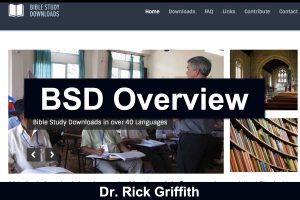 Handout: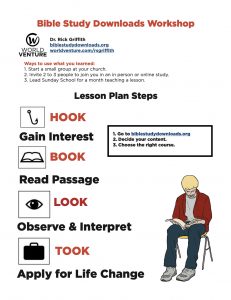 PPT Formats for Teachers & Preachers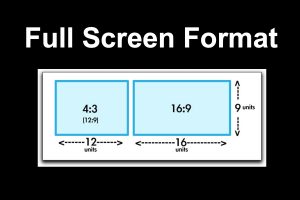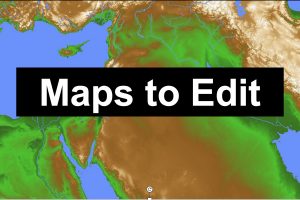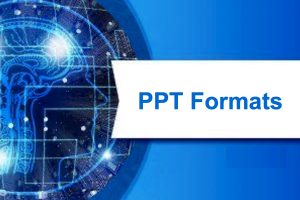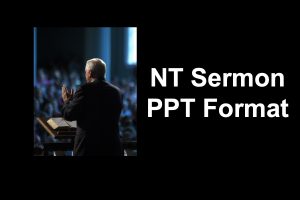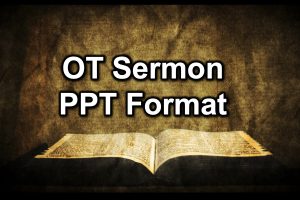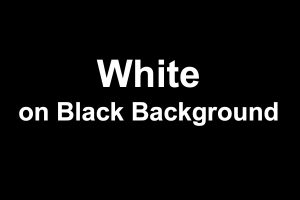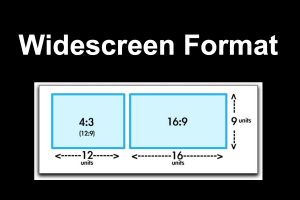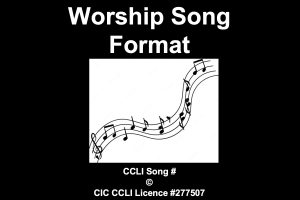 Word Formats for Teachers & Preachers
Chart Format.doc
Class Notes Supplement.doc
Horizontal Chart Format.doc
Lesson Plan Format.doc
Quiz Format.doc
Sermon_Format_for_Students_eng_pr_1900_v4.docx
Sermon Outlining Format_eng_pr_8021_v3.docx
Syllabus CCTE.docx
Grade Sheets for Teachers
Class Evaluation.doc
Grade Sheets-14_eng_tb_v5.docx
Group Project Grade Sheet_eng_tb_v2.docx
Handout Translation Grade Sheet_eng_tb_v1.doc
Individual Project Grade Sheet_eng_tb_v3.docx
NTS LN Grade Sheet-95.doc
OTS LN Grade Sheet-95.doc
PPT Translation Grade Sheet.doc
Research_Paper_Grade_Sheet_eng_tb_5069_v19.docx
Research_Paper_Grade_Sheet_&_Checklist_eng_tb_0684_v19.docx
Teaching_Report_Grade_Sheet-1_eng_tb_v3.docx
Grade Sheets for Preaching Professors
Numbers at the beginning of the file names show their page in the
Homiletics.doc and Homiletics.pdf notes
G20 Personal Testimony Grade Sheet_eng_pr_v2.doc
G20 Personal Testimony Grade Sheet_eng_pr_v2.pdf
G21 Speaking Grade Sheet_eng_pr_v1.docx
G21 Speaking Grade Sheet_eng_pr_v1.pdf
G22-23 Outline Checklists_eng_pr_v26.docx
G23a Exegetical to Homiletical Outline Grade Sheet_eng_pr_v2.doc
G23a Exegetical to Homiletical Outline Grade Sheet_eng_pr_v2.pdf
G24 Manuscript Grade Sheet_eng_pr_v2.docx
G25-26_Sermon_Evaluation_Form_eng_pr_v2.docx
G27-28 Preparing Expository Sermons_eng_pr_v2.docx
G104-Sermon Self Evaluation_eng_pr_v1.docx
________________________
Hotlinks: English • Apologetics • Asian Church History • Bible Basically • Bible Exposition • Bible Geography • Bible Study (Hermeneutics) • Church (Ecclesiology) • Church Dynamics • Church Transformation • Course Notes • Creation • Evangelism • Future (Eschatology) • Gospels • Holy Spirit (Pneumatology) • Jesus (Christology) • Leadership • Life of Christ • Miracles of Jesus • Missions • Monologues • NT Backgrounds • NT Critical Studies • NT Preaching • NT Survey • Olivet Discourse • OT Backgrounds • OT Critical Studies • OT Preaching • OT Survey • Parables of Jesus • Preaching (Homiletics) • Research & Writing • Salvation (Soteriology) • Story of Scripture • Teaching Better • Theology • Topical Preaching • Trinity • Worldviews • Worship