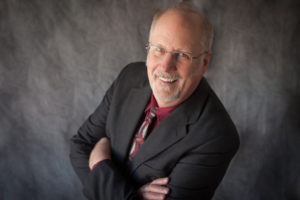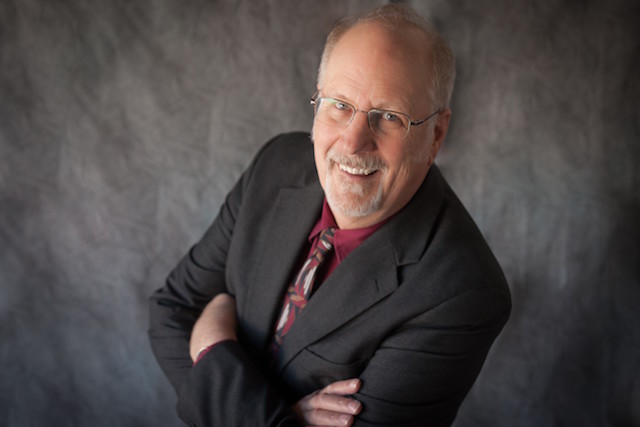 Dr. Gordon Penfold is the Executive Director of Fresh Start Ministries and co-founder of Turnaround Pastor, Inc.  His research of 146 pastors in all fifty states, Washington D.C., and all ten Canadian provinces resulted in his book co-authored with Aubrey Malphurs entitled Re: Vision—The Key to Transforming Your Church (Grand Rapids: Baker, 2014). Dr. Penfold taught the Church Transformation DMin course at Singapore Bible College in April 2017. The presentations below are offered with his kind permission.
Presentations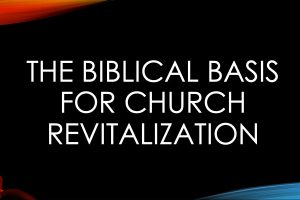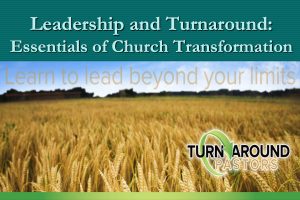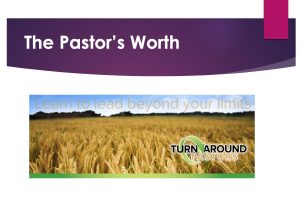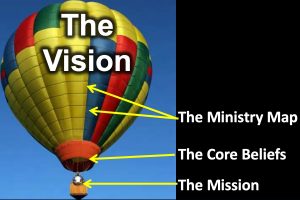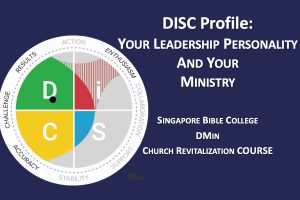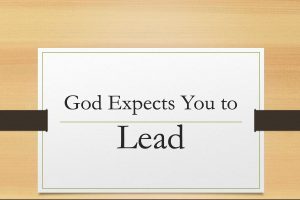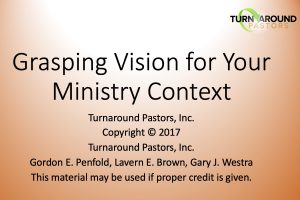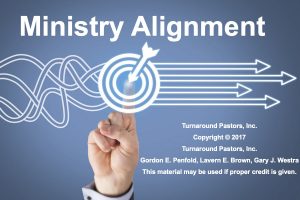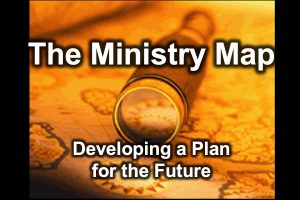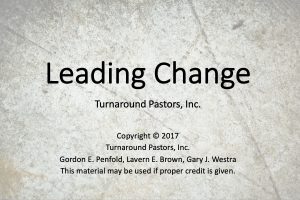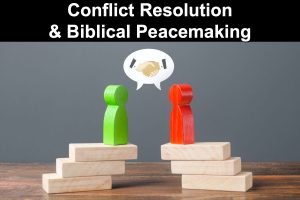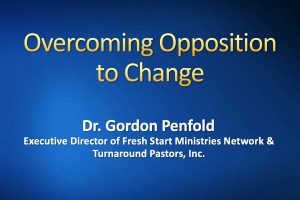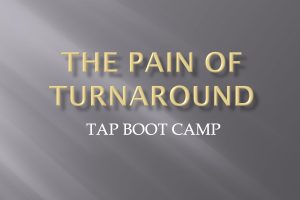 Notes
2019-11_Church_Revitalization_Syllabus_(Penfold)_eng_ct_v10.docx
Church_Revitalization_Class_Notes-214pp_eng_ct_v2.docx
Preparing for Reconciliation_eng_ct_v1.doc
Six Hats–Thinking Skills_eng_ct_v1.doc
You can buy Dr. Penfold's books on the Amazon links below.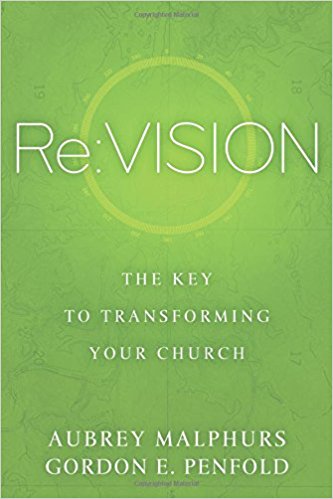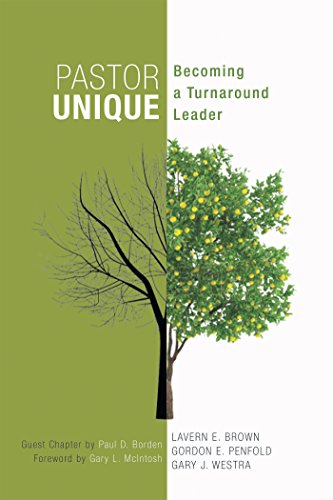 ________________________
Hotlinks: English • Apologetics • Asian Church History • Bible Basically • Bible Exposition • Bible Geography • Bible Study (Hermeneutics) • Church (Ecclesiology) • Church Dynamics • Church Transformation • Course Notes • Creation • Evangelism • Future (Eschatology) • Gospels • Holy Spirit (Pneumatology) • Jesus (Christology) • Leadership • Life of Christ • Miracles of Jesus • Missions • Monologues • NT Backgrounds • NT Critical Studies • NT Preaching • NT Survey • Olivet Discourse • OT Backgrounds • OT Critical Studies • OT Preaching • OT Survey • Parables of Jesus • Preaching (Homiletics) • Research & Writing • Salvation (Soteriology) • Story of Scripture • Teaching Better • Theology • Topical Preaching • Trinity • Worldviews • Worship